Demon of the Darkhold
Even at first inspection, you can gain the sense that this man is but a single hair away from snapping at all times...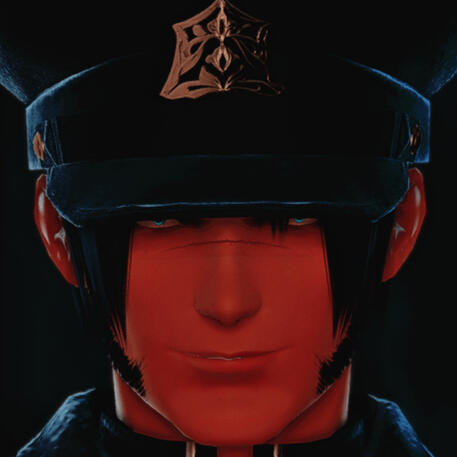 Nazarus oen Angelus Ignorantia sit beatitudo...
Nazarus is a man suspended in time. All he knows are the months leading to the Calamity, which he clings with a frenzied desperation, unwilling- or perhaps unable- to accept the changing Eorzean stage. His disconnect from reality is maddening-- most of all to himself. Basics Aliases
Nazarus Angelus
Age
25
Nameday
29th Sun of the 3rd Umbral Moon
Race
Half-blooded Garlean
Gender
Male
Sexuality
Unhinged laughter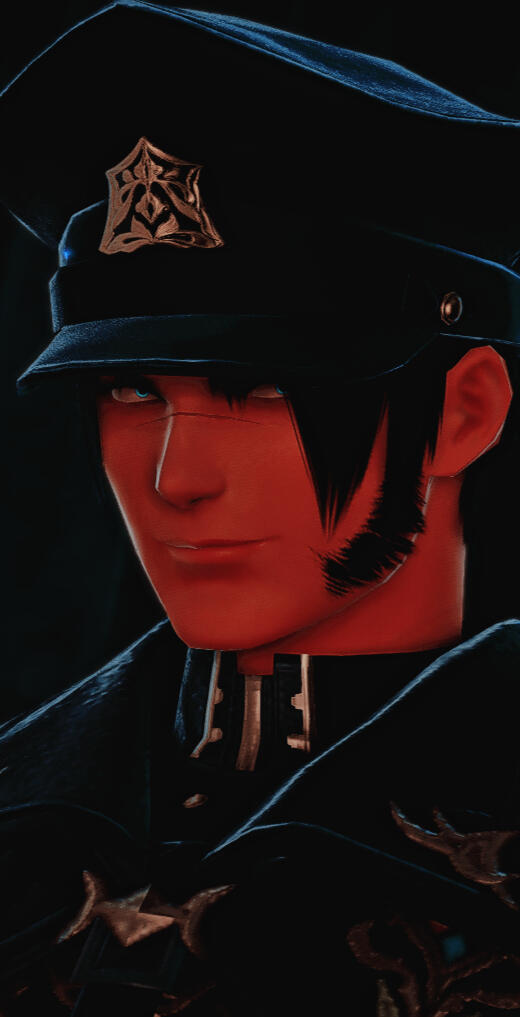 Marital Status
Single, never married
Profession
Soldier...?
Residence
--
Birthplace
Garlemald
Patron Deity
That's a good joke!
Server
Malboro Appearance Hair
Faded brown, mid-length
Eyes
Frigid, icy blue with pinholes for pupils
Skin
Tan
Height
5fm, 10im
Build
Sturdy, rigid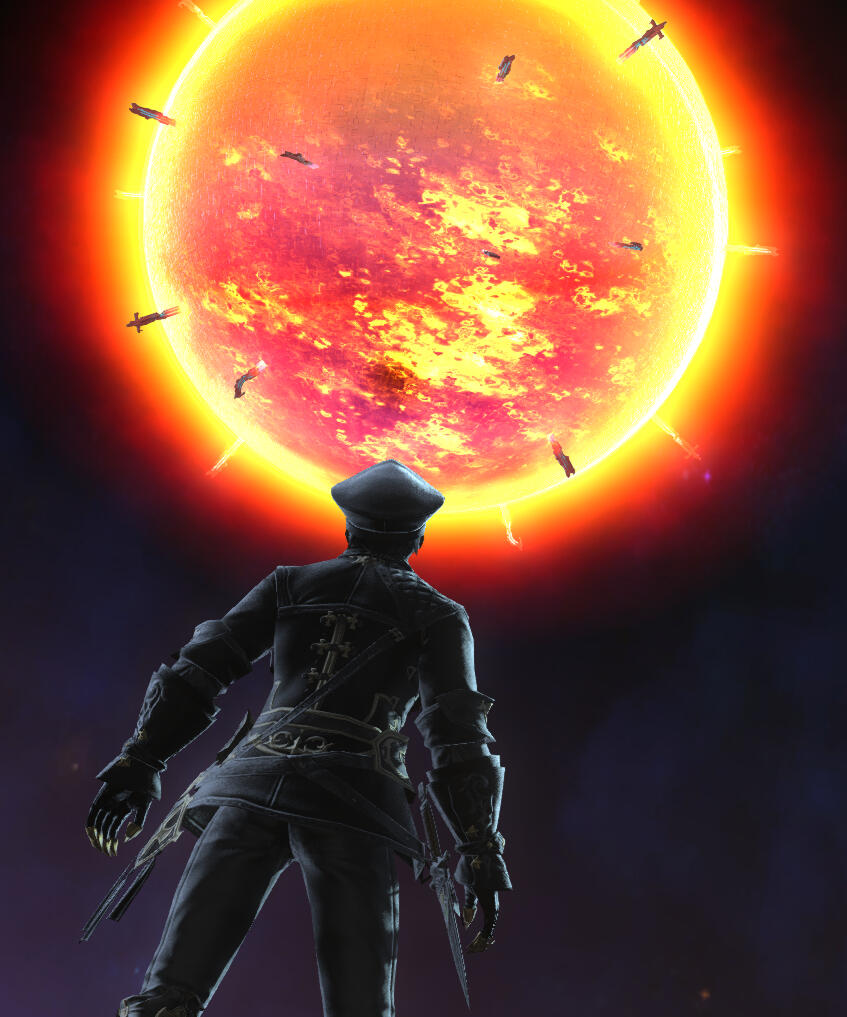 Distinguishing Features
There is a deep scar crossing the bridge of his nose. His gaze is intense and unsettling.
Clothing
Tends to favor dark clothing with gold trim.
Common Accessories
None Personal Positive Traits
Charismatic, resolute, sharp
Neutral Traits
Pertinacious, nescient, unsettling
Negative Traits
Intense, unhinged, bloodthirsty
Interests
Nazarus enjoys magitek, weaponry, combat, and chess.
Diskiles & Fears
Nazarus dislikes (and possibly fears?) being given new information that conflicts with his own understandings.
And, of course, standard fare of Garlean contempt: those touched by the Echo, beastmen, eikons, and religion.
Past
Nazarus's motives are strange and nefarious; that much one can tell from what little information he reveals. He does not conceal the fact he is Garlean, and will speak his name and title with pride.
Trivia
Nazarus's gaze is intense and needle-sharp, his laughter is all but unsettling, and his movements are jarring and inhuman.

His understanding of reality is out of touch at best. He seems stuck in an era past. If any attempt is made to bring him up to speed, he rejects it quite zealously.

He is an adaptive fighter that can functionally use any weapon he picks up. Hooks Crazy Eyes
Nazarus is liable to stare unflinchingly at anything (or anyone) that captures his interest.
Questionable Motives
Nazarus is clearly after something specific... But what?
Demon of the Darkhold
Any survivors of the VIIth Legion who were in active duty shortly before the Calamity would recognize Nazarus as the "Demon of the Darkhold," the ruthless bane of the voidsent who'd come crawling out of the depths of Dzemael.
Getting a Grip
Nazarus may not be beyond help, but finding what will get through to him won't be an easy feat.